A Project Management Company You Can Trust
Projema Projects Ltd is a construction project management company in London offering a complete range of project management services and dealing with all aspects of residential and commercial construction management.
From initial ideas concepts to the perfect finished project. We have a project manager that can work with you to understand your requirements and get the planning process for building works underway so you can relax knowing that your project is being managed by a knowledgeable, experienced team you can trust.

30+ Years Experience

Health & Safety

We Work With You

Quality Focussed
Renovations & Conversions
Has your home been overlooked or under-cared for?
Would you like to make the most of an un used space in your home?
Update the look and feel of your whole home under budget!
Our Services
We specialise in complete service packages for both commercial and residential sectors, including research, design, and development.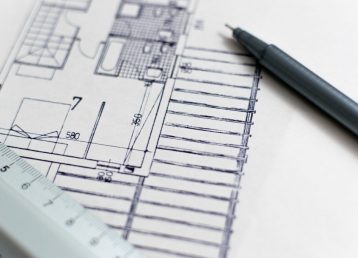 Design
Our award-winning team of architects tackle each project with passionate and creativity.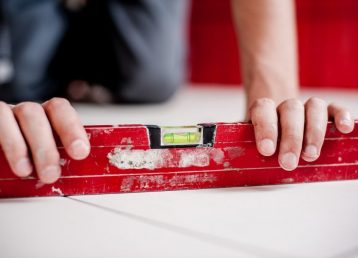 Construction
Our contractors and construction team deliver results with precision and accuracy, everytime.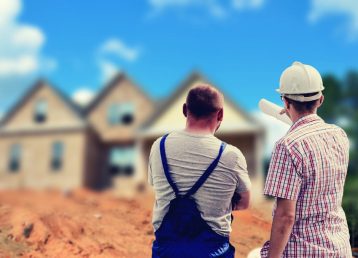 Project Management
Trust our project managers to work with you 1-on-1, each step of the way until completion.
Our Projects
We're lucky to have worked with such great partners, both commercial and residential.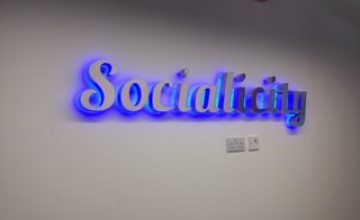 Design, Manage and Deliver Refurbishment for the 1st floor of the Head Office of Socialicity Ltd
"Alex and the Projema team were instrumental to our building project. He sourced the British builder, whom we are pleased with and made sure the builders were on budget and offered us fair prices. He was the buffer and conduit between us, the client and the builder. We ran lots of our ideas past him. We felt he held our hand at all the relevant times. I am happy to recommend Alex and Projema Projects Ltd."

"Some weeks back I made a post on www.streetlife.com  about how I had problems with builders. I can now say that I have had the job completed thanks to the help of Alex at Projema. He managed to get the work on track and I would highly recommend him. Anyone considering building works would be worth getting some advice from Projema Projects Ltd at the start."

"We were experiencing some major difficulties with our contractor who had failed to perform and after a long period of time we approached Projema to assist us with some of the quality, supply and installation issues. Projema helped us to bring the contractor to understand their failures, quality and supply issues we now have exactly what we wanted in the first place."