Office fit-out projects normally disrupt your regular everyday activity, and without a dedicated person to project manage the whole process, things get missed, forgotten and therefore resulting in a loss of time and ultimately extra costs on the project.
Your staff have been employed primarily to focus on their Job and a lot of companies use in house staff who are willing to take on the Project. Not only do they still have to continue with their everyday activities by giving them the responsibility to do this puts a strain on their time and efforts.
Projema Projects work with you allowing your business to continue fluently, maintaining customer focus and competitiveness, Projema Projects provide you with integrated, end-to-end fit-out services not only for an office fit out but for any kind of construction projects: Office, Retail, Industrial, Residential and Mixed Use.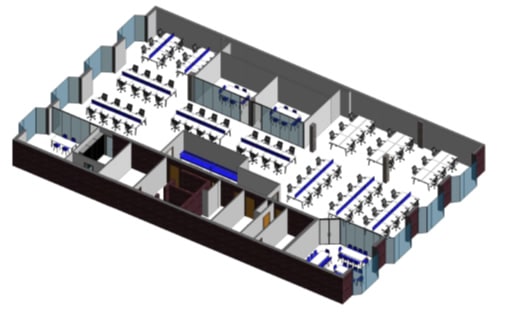 Office Fit-Out Management
We prepare a plan of action, understanding your needs and wants, using MS project we set out a clear solid plan for your office fit out. We look at all aspects of the way your office flows and prepare an initial space plan depending on the scope of your requirements. We look at option's on premises to do a space evaluation and prepare budgets and deadlines without utilising your valuable business time.
Our expertise covers all aspects of the refurbishment/fit out related services to ensure smooth operation of the overall process. Projema Projects Ltd services include Planning, design, surveys, layouts, re-locations, Office fit outs, refurbishments, M&E, Professional services, Project management.
Once we have determined the location, layout, costings and timescales, we work with you all the way to the completion of the project.
---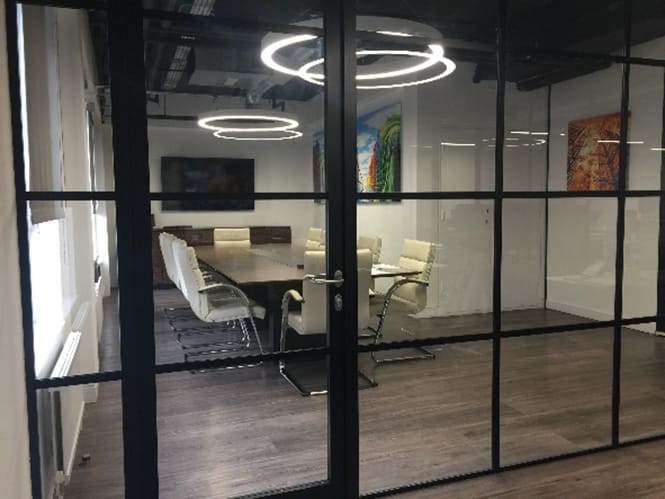 Services we offer
We work for you as your Project Manager. 
We can also act as your Principle Contractor.
Delivering workplace solutions.
Design and development of the scheme.
Costing and budget preparation.
Building surveys.
Condition Surveys
Structural reports
Space valuations
Defect Reports
M&E existing Surveys
Asbestos reports
IT Surveys.

Office Relocation
Design
Budgets
Timescales
Office Fit-outs
Dilapidation/demolition cost
Contractor selection (due diligence)
Move cost
Furniture specification and selection/purchase
Telephone specification and selection
Interior design and build
M&E design and development
Energy assessments
Decoration selection and advise
Office Fit Out London | Office Fit Outs London | Office Fit Out Services London